Team
Mr. Nurlan Kussainov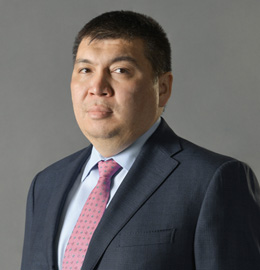 Managing Partner
Mr. Nurlan Kussainov has over 20 years of extensive work experience as executive in financial and governmental organizations incl.: Astana International Financial Centre Authority, National Bank of Kazakhstan, Development Bank of Kazakhstan, Center of Marketing and Analytical Research under the Government of Kazakhstan, CNRG Capital, Ministry of Economic Affairs and Budget Planning, etc.

Mr. Kussainov holds an MSM degree from the Stanford Graduate School of Business.
Mr. Diyar Medeubekov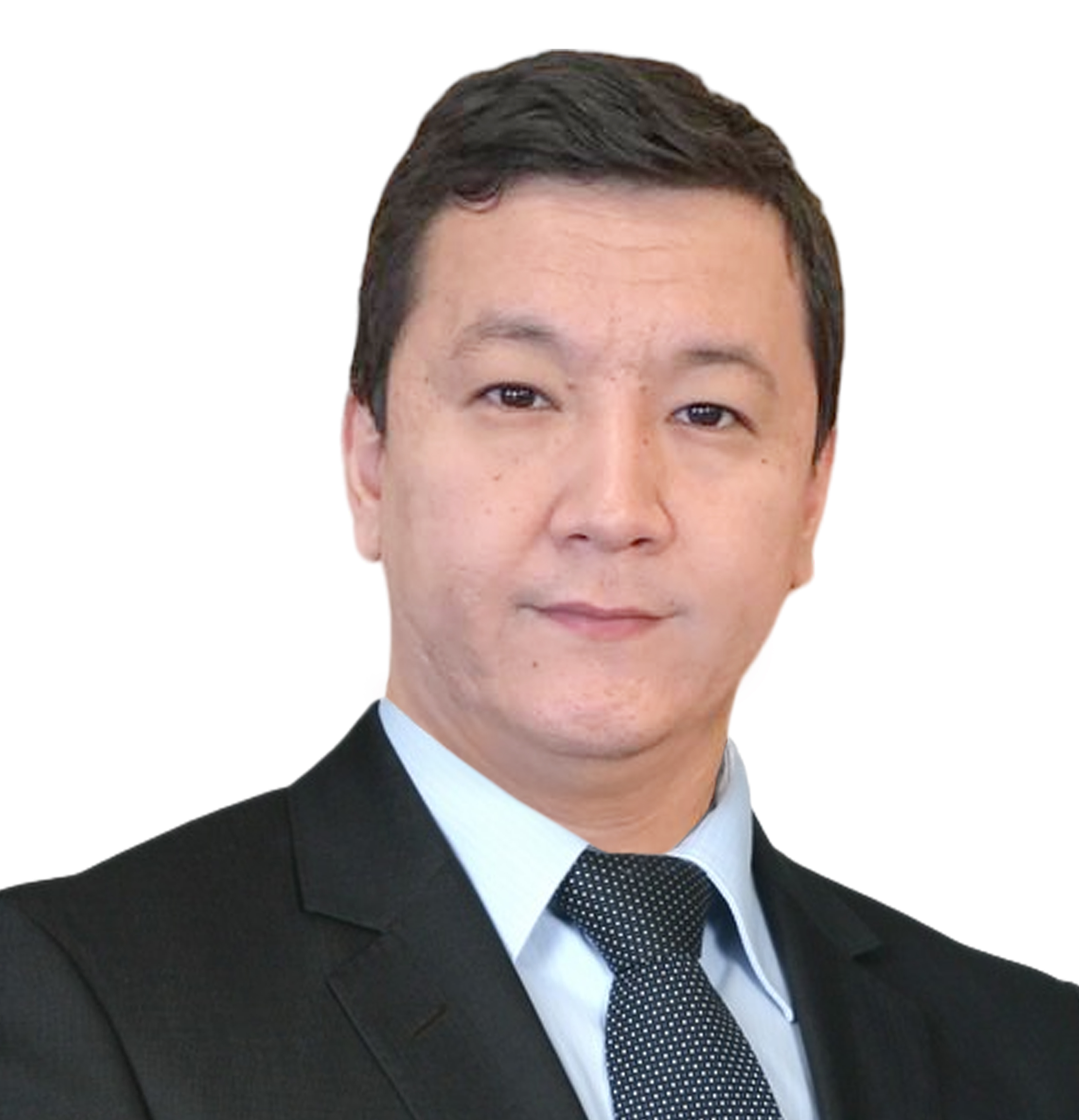 Chief Investment Officer
Mr. Medeubekov used to manage portfolio companies of the fund. He has extensive experience in mining, agriculture and finance. Prior to joining the fund Mr. Medeubekov served as Director of Project Finance at Development Bank of Kazakhstan.
Mr. Medeubekov holds Vanderbilt University Master's degree in Economics.
Mr. Altay Mamanbayev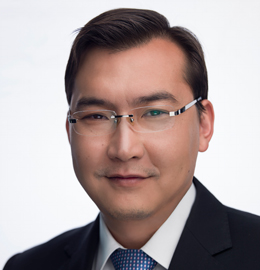 Chief Operating Officer
Mr. Mamanbayev manages the operations of the fund since November 2008. Previously, he was financial consultant for Eurasia Financial Management Consulting Ltd., an investment company. He held various managerial positions at Panalpina World Transport LLP in Kazakhstan, one of the world's leading freight-forwarding international corporations.
Mr. Mamanbayev is the ACCA member (the Association of Chartered Certified Accountants).
Ms. Azhar Babayeva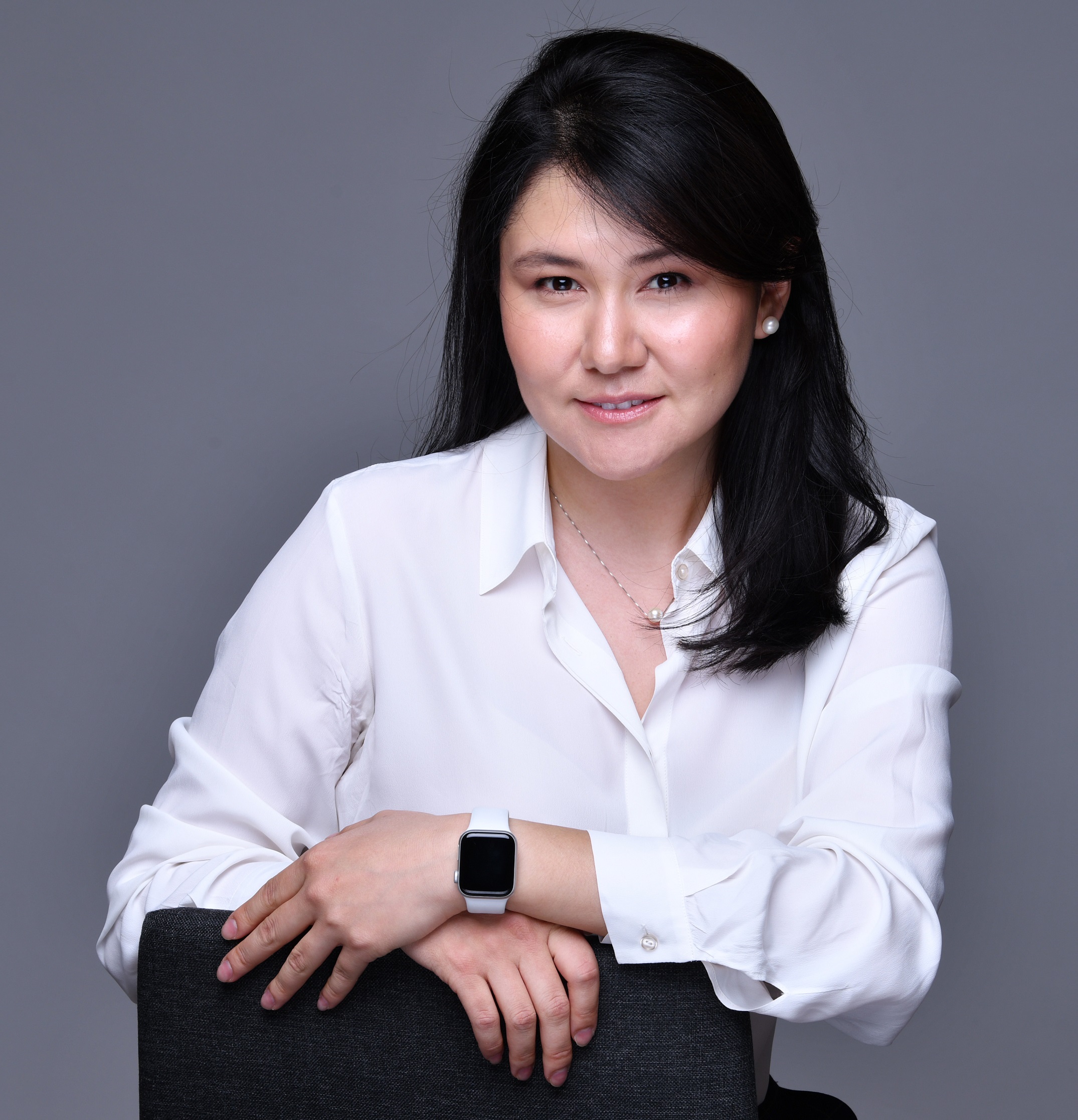 Reporting Manager
Ms. Azhar Babayeva is Reporting Manager and joined the company in October 2013. Prior to joining the team, she gained a 5-year experience as an auditor at Ernst and Young Kazakhstan. She completed her bachelor's and master's degrees from Kazakhstan Institute of Management, Economics and Strategic Research (KIMEP) and is currently enrolled in the ACCA qualification program.